Thank you so much for your order!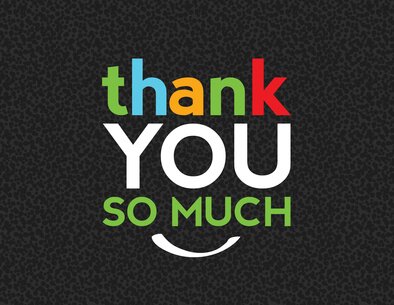 Your order will be processed within 24 hours – even during weekends and public holidays.  We work 365 days a year without break in order to service you better.
Please allow our Customer Service staff to send you a confirmation message within 24 hours.
For traffic services your campaign with start 1 day after that confirmation message.  For all other services please note the estimated delivery time which is detailed at each service order page.

IMPORTANT
If you don't receive our confirmation email within 24 hours of order – it is likely our email has landed in your spam box due to strict filters or Paypal did not send us your payment notification.  Please check your spam folder or feel free to contact us here.